Therefore, at a time when we celebrate the achievements of women, it is interesting to look at the ways and means women succeeded. Here are ones that I have chosen and the reasons for doing so.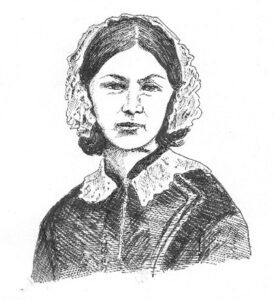 Florence Nightingale (1820 – 1910) was born into a wealthy family and educated. She wanted to be a nurse, but was told by her parents that was a dirty job and not fit for a lady. She ignored them, and went from England to Germany for training. She later took 38 women to the Crimea to nurse injured soldiers. On returning to England, she wrote books and established the nursing profession.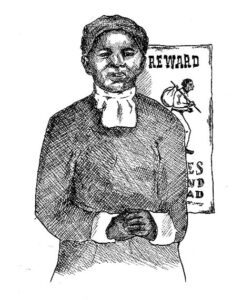 Harriet Tubman (c1822 – 1913) was born into slavery and became a slave. She lived under that control system for 29 years. She decided to escape and succeeded, despite having to travel without a map or help though forests. Once she had established a new life, she returned to the slave fields thirteen times to guide others to freedom. She also served the Union Army in the US Civil War and became an advocate for women's rights.
These are two examples of amazing women achievers. What can we learn that will help guide all students? 
Guidelines
There are four key points they can focus upon:
Purpose – the women I studied chose a purpose that was important to them which was their beacon in dark times.
Perception – rather than accepting the status quo, they imagined a better way and focused on how to improve their own life and those of others.
Persistence – as in the examples of Nightingale and Tubman and others, women who achieved were determined and pushed ahead with their plans, despite difficulties and barriers.
Performance – the measure of any person is not what they say, but what they do and increasingly we see women making major contributions in medicine, business, science and other professions.