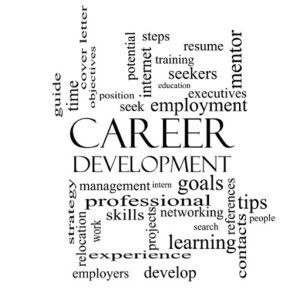 In discussion with my grandchildren, who are aged between 15 and 18 years, the topic of jobs and careers came up. They know that in my career, as a psychologist, I have studied the lives of over 500 amazing achievers, as reflected in the books I have written.
One of my grandsons is clear that he wants to be an engineer. In contrast, one of my granddaughters, who is a couple of years younger is not sure, but is interested in science. Another grandson said he wanted to travel and gain experience before deciding on a career.
In short, the discussion revolved around the question of who they want to be, in terms of roles, jobs and careers, in the next phases of their lives.
'Did I have any advice?' one of them enquired.
I said it was useful to look at the choices made by people who made major contributions to music, technology, business, medicine, science, art and other key areas. By doing so, they could identify important factors they could focus upon.
'What kind of factors? asked my grandson. So, the following are examples.